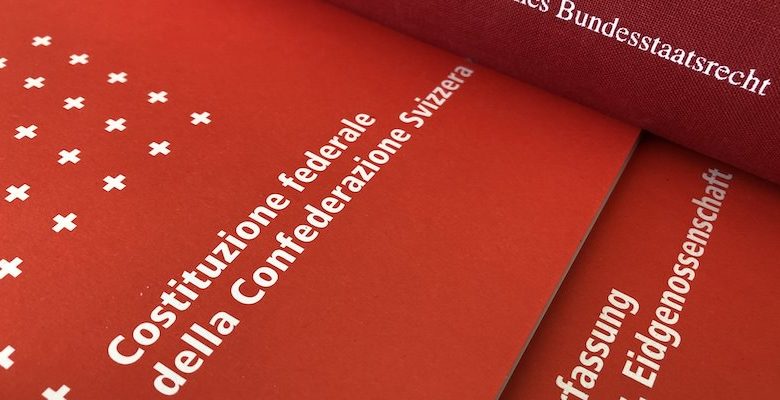 Constitutional Law of Switzerland reflects the unicity of the political system of our county. Probably no other state has so strong and long tradition of a (half) direct democracy like Switzerland has.
Within my Swiss constitutional law practice:
I consult on application of peoples' initiatives (canton and commune level);
I provide legal opinions on Swiss constitutional law matters.
---
Marad Widmer, LL.M. (Geneva), Managing Partner of the Widmer Strategy GmbH. Bachelor and Master in Swiss Law (Universities of Berne and Zurich). Languages: German, English, Russian and Italian. Member of the Swiss Lawyers Association (SJV/SSJ/SSG). Author of the Portal "Business in Switzerland".