Marad Widmer – about Lawyer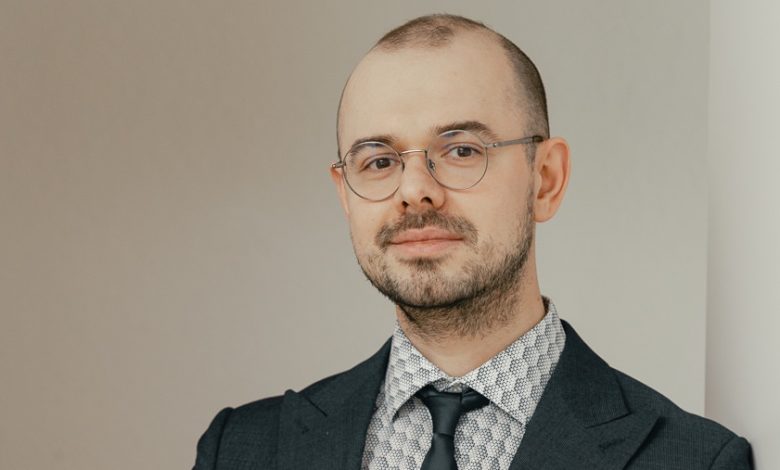 Marad Widmer – German, Russian, English and Italian speaking lawyer in Switzerland. Areas of praxis: Swiss and International Law.
High Education
Master of Law (University of Zurich);
Bachelor of Law (University of Berne);
Entrepreneurship course (Venturelab, Berne);
LL.M. in International Dispute Settlement (MIDS), University of Geneva and IHEID; Stipendiat of the Ecoscientia Foundation.
Languages
German (Standard version and Swiss dialect)
Russian
English
Italian
Practice
2015 – now: Legal Practice at the Marad Widmer Rechtsberatung/Widmer Strategy GmbH;
2013 – now: Author at the Portal "Business in Switzerland", the biggest Russian speaking Portal about Business in Switzerland;
March 2010 – August 2011: Researcher and translator at the Christian-Albrechts-Universität zu Kiel (Germany).