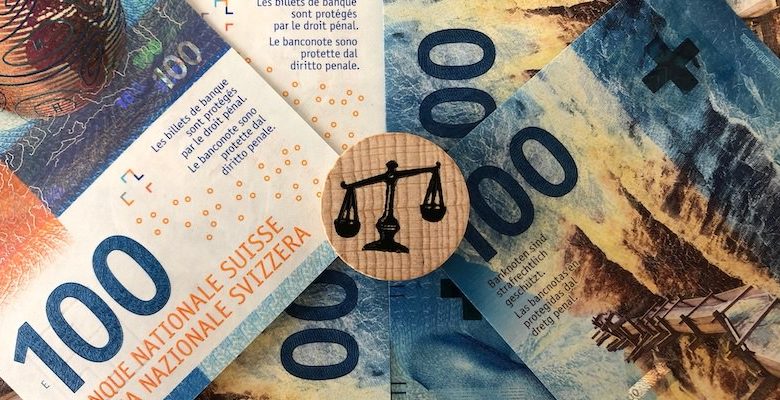 Under certain circumstances, a pension refund/reimbursement is possible when you are leaving or have already left Switzerland definitively. This right is granted to citizens of states, which Switzerland has not signed any social security agreement with (however with some exceptions).
How can I help?
I check that the Swiss pension refund/reimbursement requirements are met;
I find out whether there is a space for a tax optimization regarding pension refund/reimbursement when leaving Switzerland;
On your behalf, I prepare documents and file the Swiss pension refund/reimbursement request;
On your behalf, I communicate with Swiss state officials and pension funds.
---
Marad Widmer, LL.M. (Geneva), Managing Partner of the Widmer Strategy GmbH. Bachelor and Master in Swiss Law (Universities of Berne and Zurich). Languages: German, English, Russian and Italian. Member of the Swiss Lawyers Association (SJV/SSJ/SSG). Author of the Portal "Business in Switzerland".