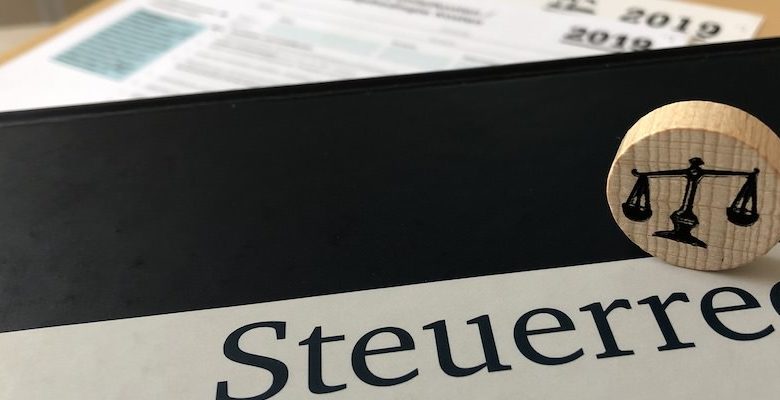 Tax Law of Switzerland can be very beneficial to natural and legal entities. Simultaneously it would be wrong to think those advantages are granted automatically, i.e. without a tax strategy. Because tax issues are legal issues, a Swiss lawyer should elaborate the tax strategy.
Within my legal practice, I advise you inter alia about following matters:
Tax consequences of immigration into and emigration from Switzerland;
Declaration of your foreign incomes and assets and avoidance of a double taxation in Switzerland and another state;
Choose of a tax advantageous place to live in Switzerland or a seat to register a company;
Swiss lump-sum taxation;
Tax optimization of the 3rd pillar;
Tax consequences of the marriage/divorce or a separation.
---
Marad Widmer, LL.M. (Geneva), Managing Partner of the Widmer Strategy GmbH. Bachelor and Master in Swiss Law (Universities of Berne and Zurich). Languages: German, English, Russian and Italian. Member of the Swiss Lawyers Association (SJV/SSJ/SSG). Author of the Portal "Business in Switzerland".