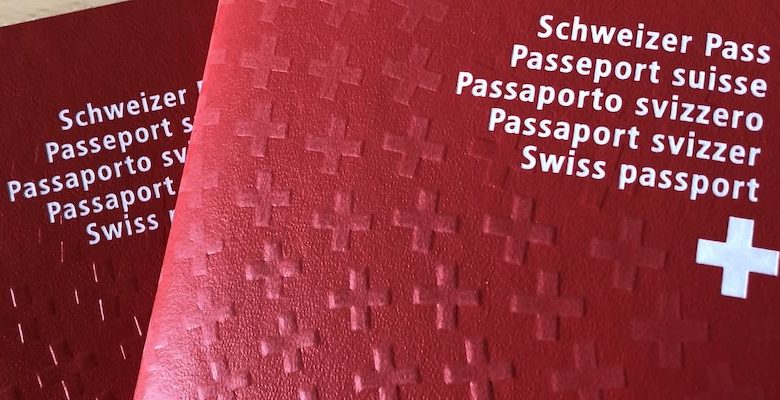 Naturalization in Switzerland and receiving a Swiss passport and citizenship constitute the final integration step. By acquiring Swiss citizenship, foreign nationals get access to many privileges associated therewith. However, the naturalization procedure is considered as one of the most difficult in Europe.
After the January 1st, 2018, a new federal (and cantonal) legislation upon the naturalization in Switzerland has come into force. The present article gives just an overview of the procedure and requirements you need to correspond in order to receive Swiss citizenship. In no case, it substitutes a legal advice.
Ways to the Swiss passport
From a parent who has Swiss citizenship
Switzerland recognizes the acquisition of Swiss citizenship through paternal or maternal descent, i.e. through jus sanguinis. The place of birth does not matter.
Through naturalization
Swiss citizenship can be acquired through naturalization by applying to the competent authority of Switzerland:
in case of an application for simplified/facilitated naturalization, the State Secretariat for Migration is the competent authority;
in case of an application for ordinary/regular naturalization, a cantonal authority of the place of residence in Switzerland is the body the application should be filed at.
Simplified/facilitated naturalization
There are several cases the Swiss legislation allows simplified naturalization. The most common case is the application for a Swiss passport by a spouse of a Swiss citizen.
Simplified naturalization of the spouse of a Swiss citizen
According to the Swiss Citizenship Act, a foreign spouse of a Swiss national may apply for facilitated naturalization, provided:
marriage is at least 3 years;
The foreign spouse has lived in Switzerland for a total of five years; the last one after three years of marriage.
A foreign spouse of a Swiss citizen who lives or has lived abroad may also apply for simplified naturalization if he or she:
has lived for 6 years in matrimony with his or her Swiss spouse and;
has close ties with Switzerland.
Ordinary/regular naturalization in Switzerland
Foreign people who have been resident in Switzerland for 10 years – and still live here – and have the Swiss C permit may apply for a Swiss passport. Naturalization proceeds in three stages:
Federation,
canton and
community.
Both the canton and the community of the place of living can set up requirements more strictly than the Federation has.
General requirements
In addition, both simplified and ordinary naturalization can be granted provided that the applicant respects Swiss public security and public order, respects the values of the Swiss Federal Constitution, participates in economic life or completes an education or training program, supports his or her family members with integration and does not threaten internal or external security of Switzerland.
In each particular case, the requirements mentioned are estimated individually.
Does Switzerland allow a dual citizenship?
Yes. Swiss law allows multiple citizenship without any restrictions. however, the acquisition of a foreign citizenship is subject to the legislation of the other state concerned.
How can I help?
Immigrations law of Switzerland (including naturalization issues) belongs to the core of my competence. That is the reason why, I accept mandates in complicated and problematic cases of naturalization in Switzerland, as well as annulation of Swiss citizenship.
---
Marad Widmer, LL.M. (Geneva), Managing Partner of the Widmer Strategy GmbH. Bachelor and Master in Swiss Law (Universities of Berne and Zurich). Languages: German, English, Russian and Italian. Member of the Swiss Lawyers Association (SJV/SSJ/SSG). Author of the Portal "Business in Switzerland".