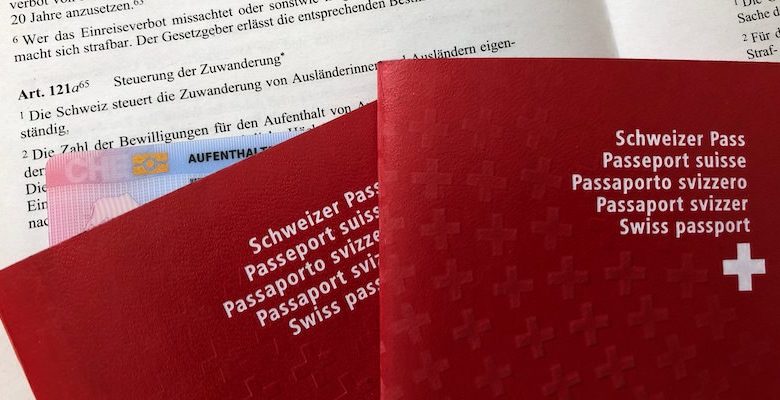 Immigration law of Switzerland influences the life of about 25% of the population in our country. That part of inhabitants has no Swiss passport.
Within the Marad Widmer Rechtsberatung, immigration law of Switzerland (including visa and citizenship questions) counts to the core spheres of the legal practice. That is the reason why I specialize on nonstandard and problematic cases.
How can I help?
There are some examples of cases, which I could help in:
Divorce with a Swiss/EU citizen. How could you stay in Switzerland and do not lose your permit?
What option would be better to live in Switzerland paying the accord tax?
What influence has the loose of the job on the permit?
How can you appeal against a visa refusal decision?
There are some tax debts. Can you claim the permit C?
How can you prepare for the receiving of the Swiss passport?
You have received the Swiss citizenship refusal. What can you do?
Can you bring your parents in Switzerland?
---
Marad Widmer, LL.M. (Geneva), Managing Partner of the Widmer Strategy GmbH. Bachelor and Master in Swiss Law (Universities of Berne and Zurich). Languages: German, English, Russian and Italian. Member of the Swiss Lawyers Association (SJV/SSJ/SSG). Author of the Portal "Business in Switzerland".