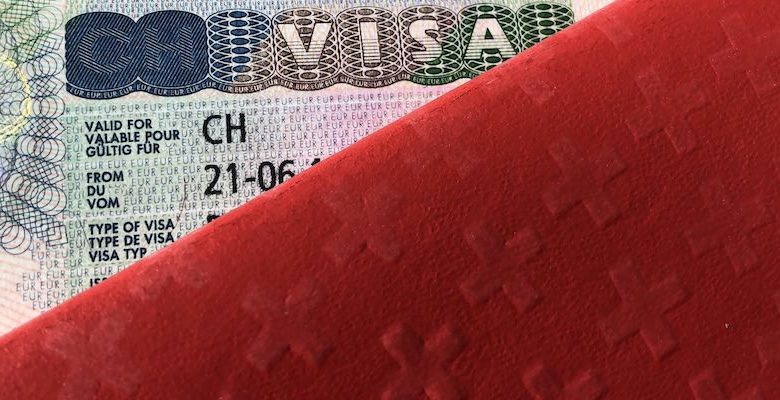 A Swiss visa refusal is an unpleasant outcome, which however can contradict our legislation. Since Switzerland guaranties the right to access the court, the Swiss visa refusal can be firstly objected and then appealed.
Swiss Visa Refusal Objection
The competent Swiss representation (Embassy or Consulate) informs the applicant about the Swiss visa refusal through the so called "Visa refusal sheet". After that, the applicant can file a "Written objection". This shall be done within 30 days since the Swiss representation has notified about the refusal. There are also other formal requirements the "Written objection" has to meet. No English (or language other than German, French or Italian) text is allowed.
The Swiss State Secretariat for Migration (SEM) decides on the "Written objection" and pronounces the decision either in German, French or Italian language.
Swiss Visa Refusal Appeal
If the SEM confirms the Swiss Visa Refusal Appeal, the applicant may appeal with the Federal Administrative Court (location: St.-Gallen). This shall be also done within 30 days of notification about the SEM negative decision.
How can I help?
A Swiss visa refusal objection/appeal is a procedure governed by Swiss law. If you want a positive decision, the objection/appeal text shall present a substantial argumentation written by a Swiss lawyer.
Since the Swiss immigration law is one of my core fields of practice, you can profit therefrom massively.
---
Marad Widmer, LL.M. (Geneva), Managing Partner of the Widmer Strategy GmbH. Bachelor and Master in Swiss Law (Universities of Berne and Zurich). Languages: German, English, Russian and Italian. Member of the Swiss Lawyers Association (SJV/SSJ/SSG). Author of the Portal "Business in Switzerland".