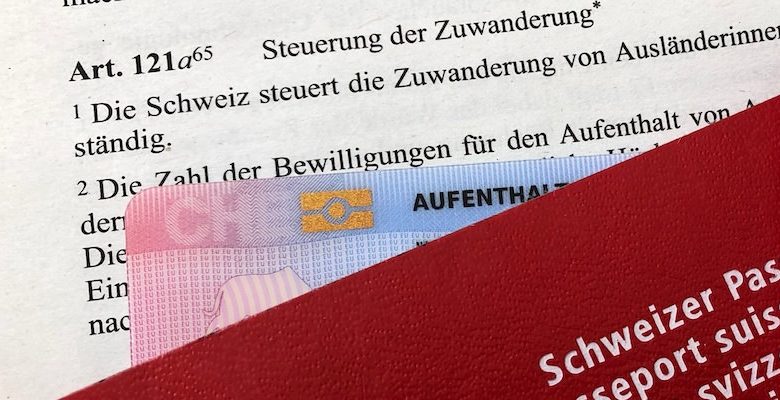 A Swiss resident permit is required for any foreign citizen if he or she works in Switzerland or if he or she remains in our country for longer than 3 months. Cantonal migration offices issue permits depending on circumstances.
There is a difference between
short-term residence permits (less than 1 year),
annual residence permits (limited), and
permanent residence permits (unlimited).
Typical grounds for a Swiss resident permit to be issued:
Family reunion;
Labor / Work contract;
Education;
Investments;
Retirement in Switzerland;
Lump-sum taxation.
Please consider that Swiss resident permit requirements are different depending on the citizenship of foreigners and/or their relatives.
The Swiss immigration law is one of the core fields of my practice. So I am ready to help you in nonstandard and problematic cases.
---
The Marad Widmer Rechtsberatung is a legal practice since 2015. Marad Widmer, LL.M. (Geneva), Bachelor and Master in Swiss Law (Universities of Berne and Zurich). Languages: German, English, Russian and Italian. Member of the Swiss Lawyers Association (SJV/SSJ/SSG). Author of the Portal "Business in Switzerland".